Tsukitei Honten
An elegant space of Kyoto-style refinement. One step inside and you'll find yourself transported.
An elegant space of

Kyoto-style

refinement. One step inside and you'll find yourself transported.
A taste of Kyoto in the middle of Shinjuku.
We offer kaiseki-style cuisine woven of the flavors of the season.
Try Shabu Shabu hotpot and Sukiyaki made with select beef in a traditional Sukiya-style building.
Tsukitei's Shabu Shabu Hotpot Delight
Premium Shimofuri-marbled Hida Beef
・Certified Hida brand kuroge beef came from the qualified cows raised in Gifu prefecture for more than 14 months to create beautifully marbled meat.
・While the meat is well marbled and savory, it is not at all oily, and rests lightly on the tongue. We are a Certified Dealer-Restaurant, certified by the Hida Beef Brand Promotion Council.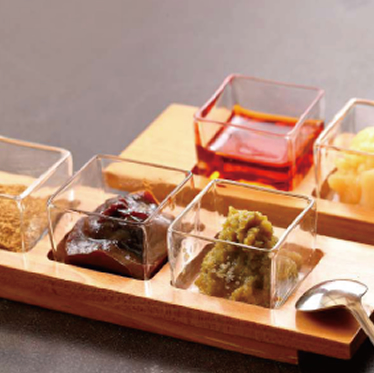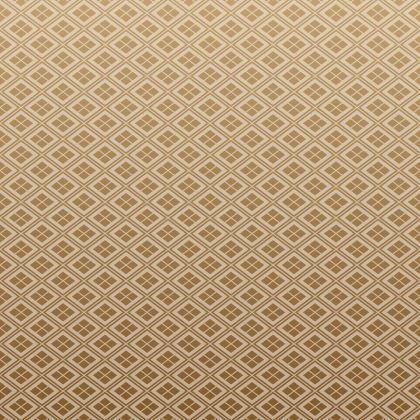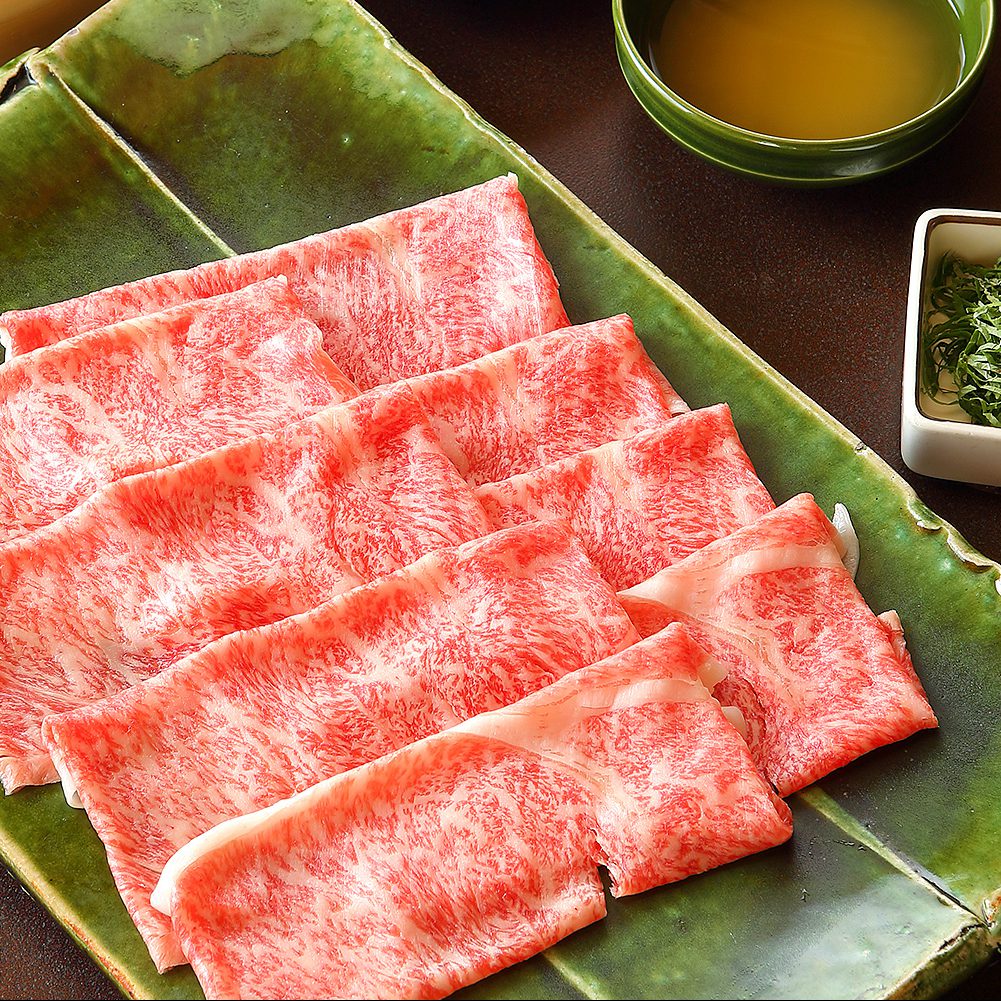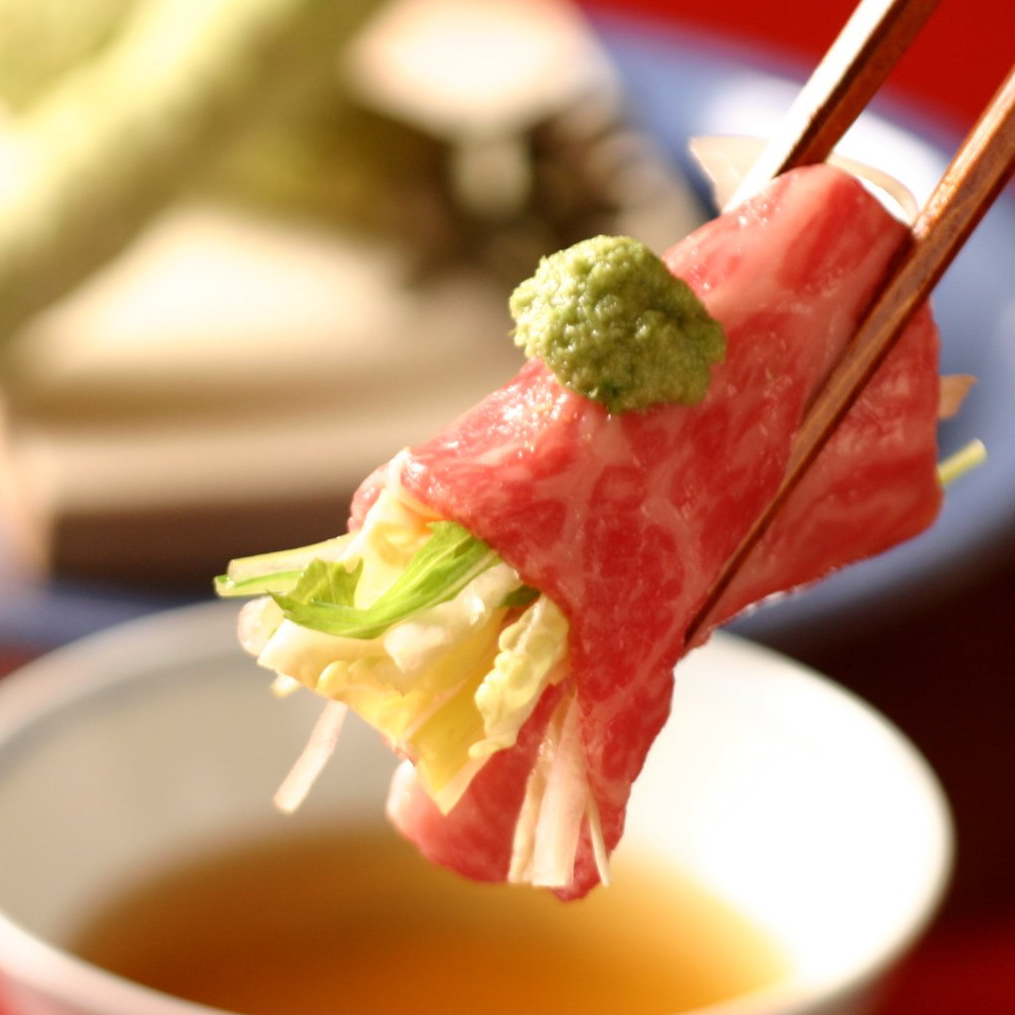 Try wrapping the boiled vegetables in slices of cooked meat to enjoy the perfect match.
Shimofuri-marbled Beef Shabu Shabu Hotpot with Wasabi Sauce
・This decadent shabu shabu hotpot uses rich golden broth made with slow-simmered chicken. Shabu shabu style cuisine helps release fat from the meat and brings out greater depth of flavor, while the perfect spice of our wasabi sauce adds freshness and vibrancy to each meaty bite.
・The aroma of shiso leaf and the crunch of vegetables are perfect accents!
An elegant space of Kyoto-style refinement.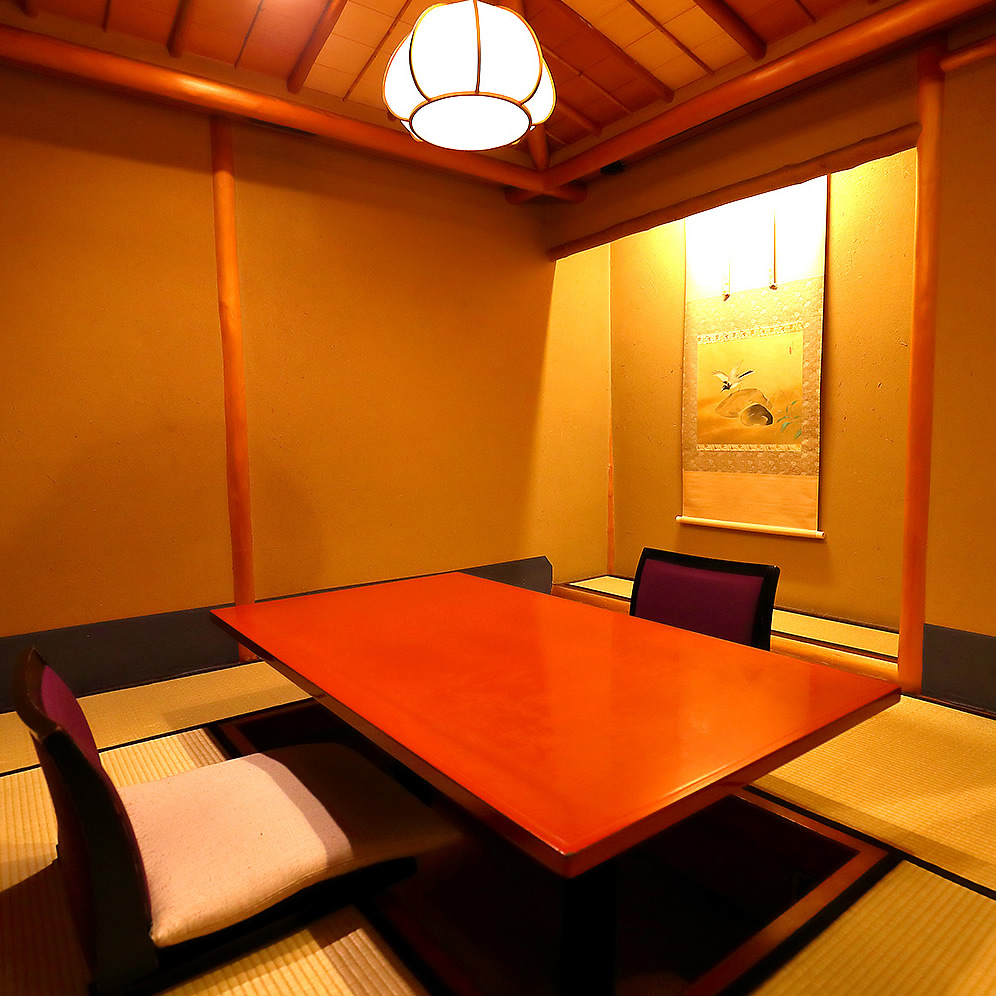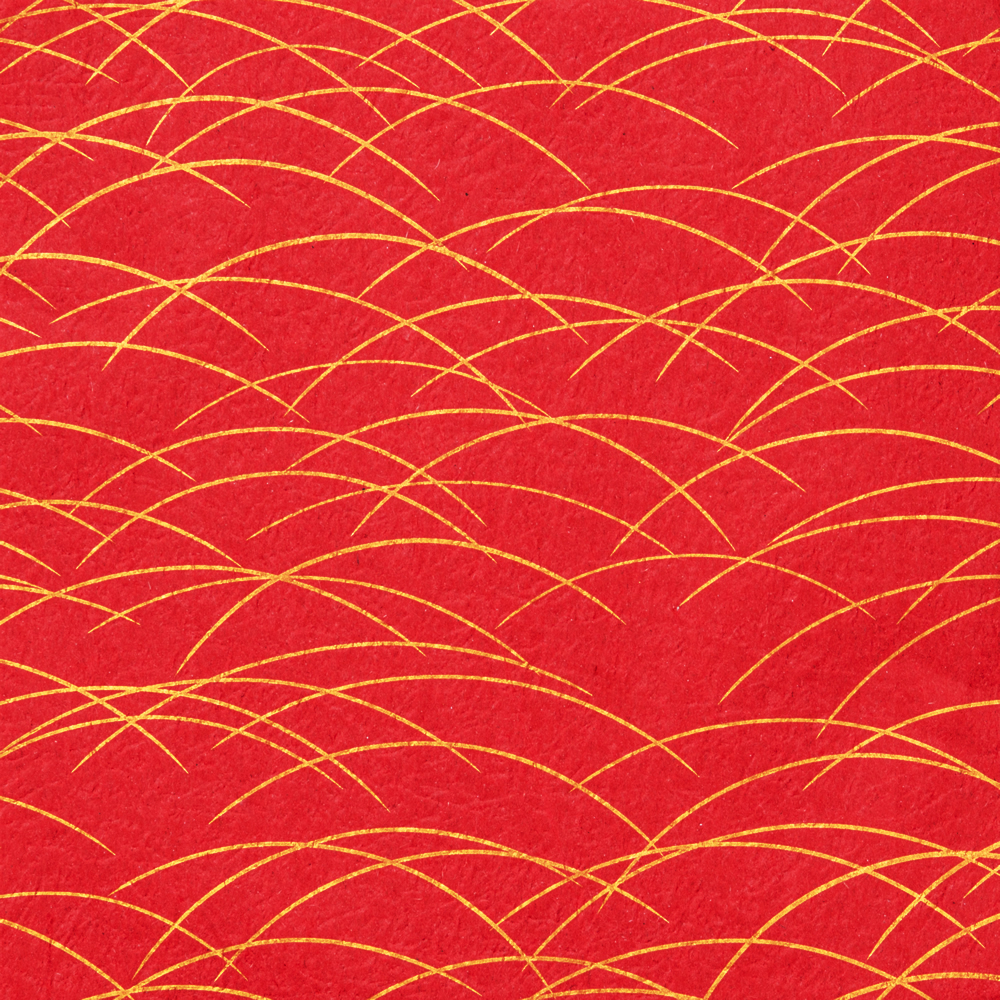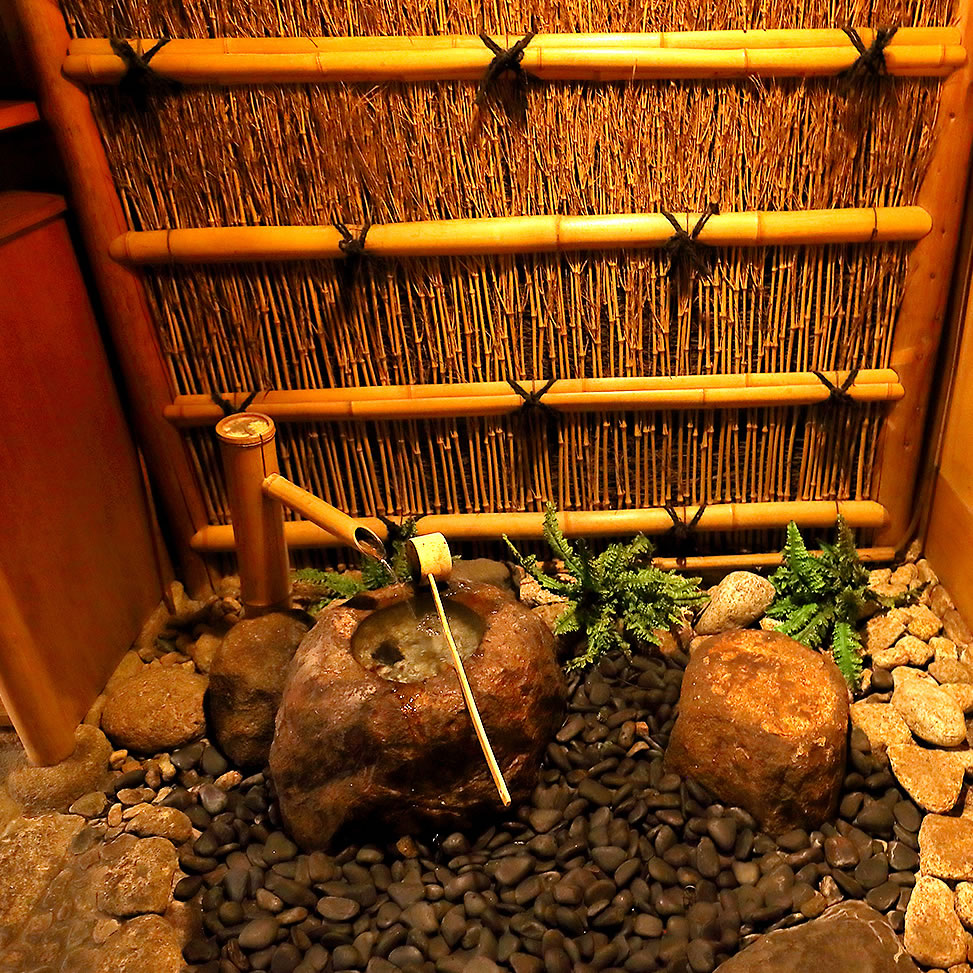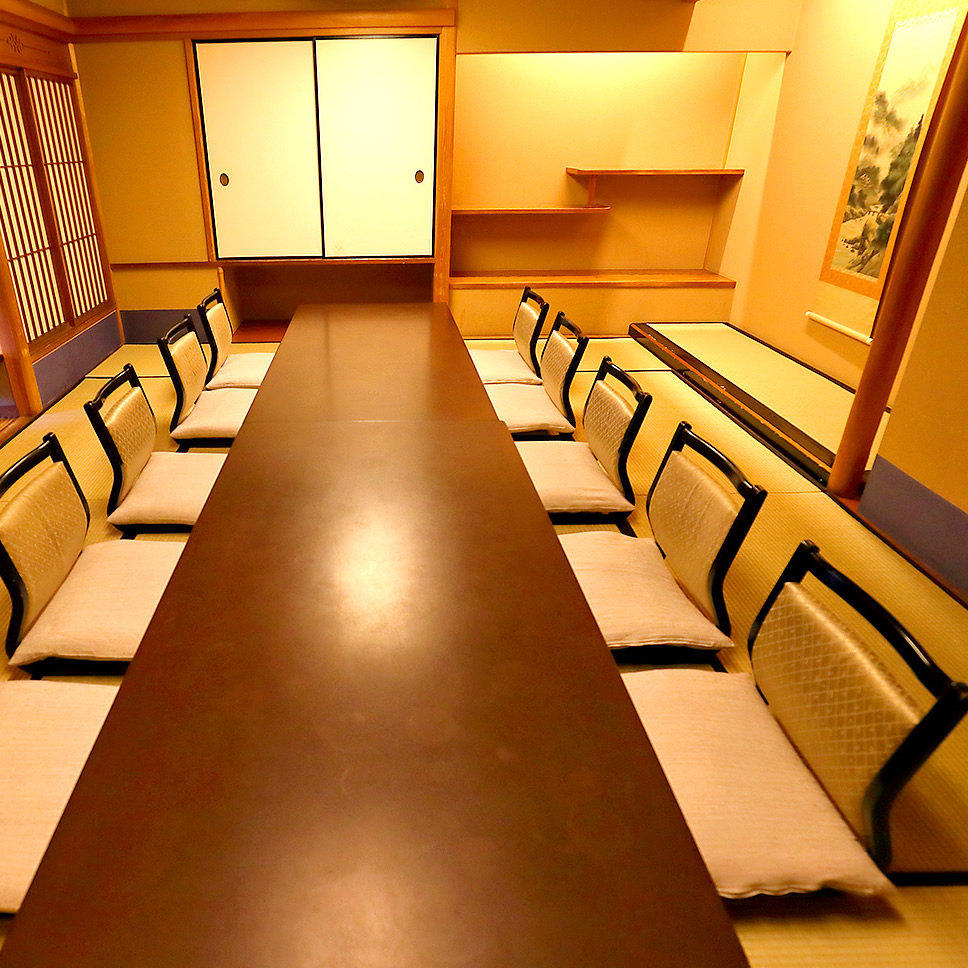 We offer 16 private rooms of various sizes, with hollows under the tables to stretch your legs, in a sukiya-style restaurant build with plenty of pleasant Kitayama cedar trees, creating a very relaxing atmosphere.
Also, 11 tables seats are available, even if not in all-private rooms. Recommended to those who want to enjoy the atmosphere in our restaurant.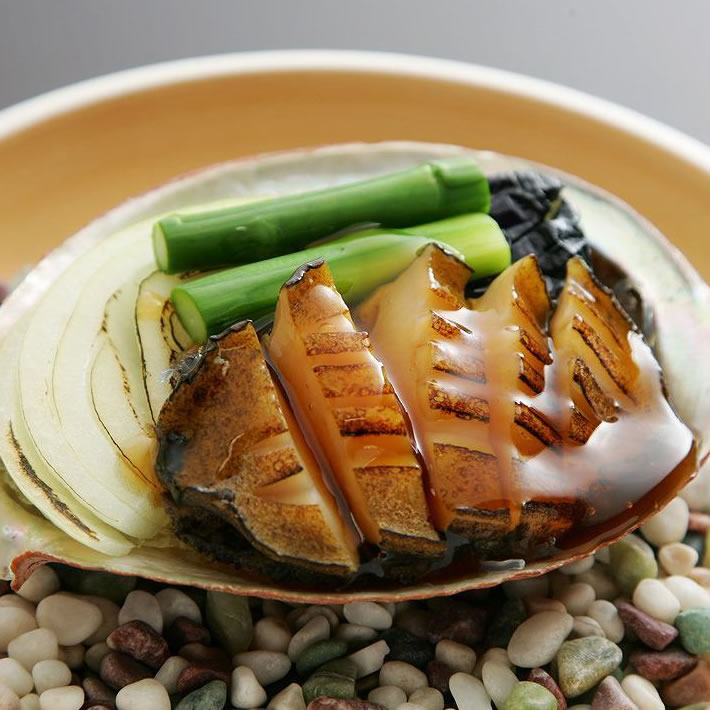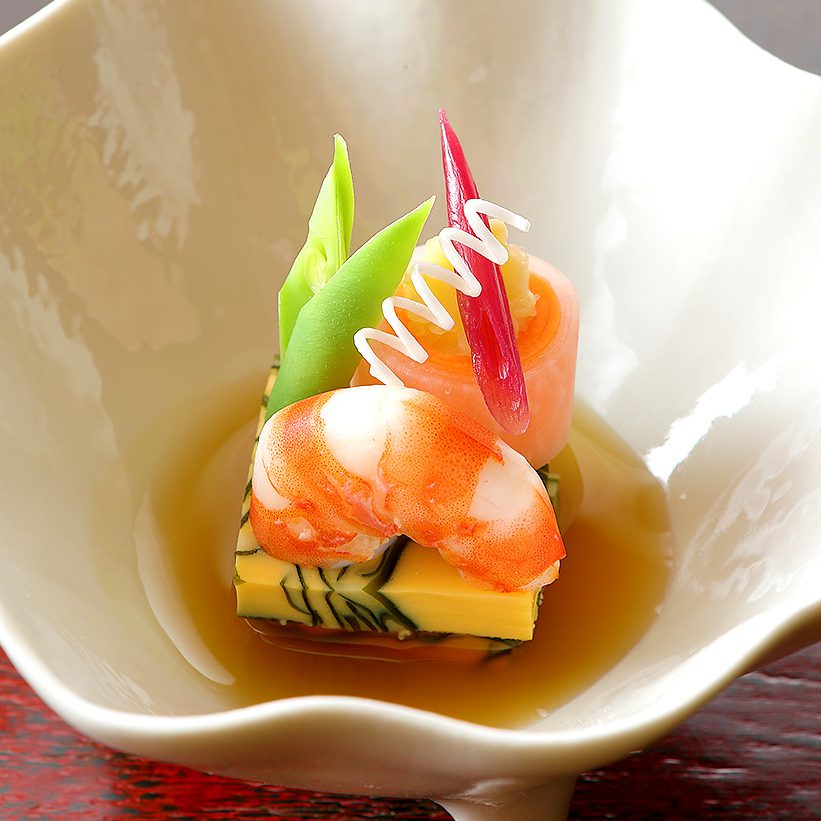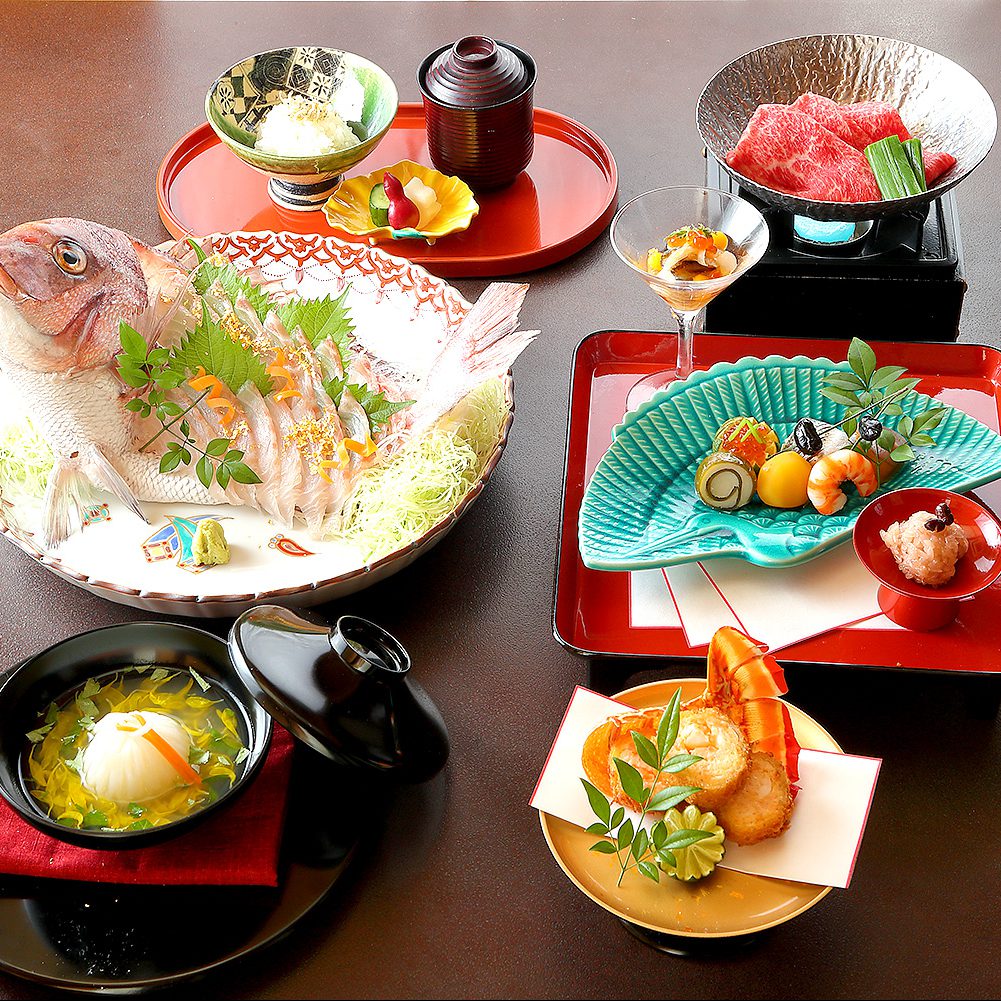 We particularly recommend our Shabu Shabu made with first-rate Hida beef, and our original Japanese horseradish sauce is also very popular. You can also enjoy Sukiyaki and Kyo Kaiseki in our restaurant.